These gatherings facilitate deeper connection and communication for participants—more than typically encountered in the surface of daily life. In these "practice groups" Martha guides participants through experiential, self-discovery exercises designed to uncover their hidden capacities and develop new "muscles" for this deeper, more satisfying relating.
This work has helped bring clarity and depth to my life.
Terrence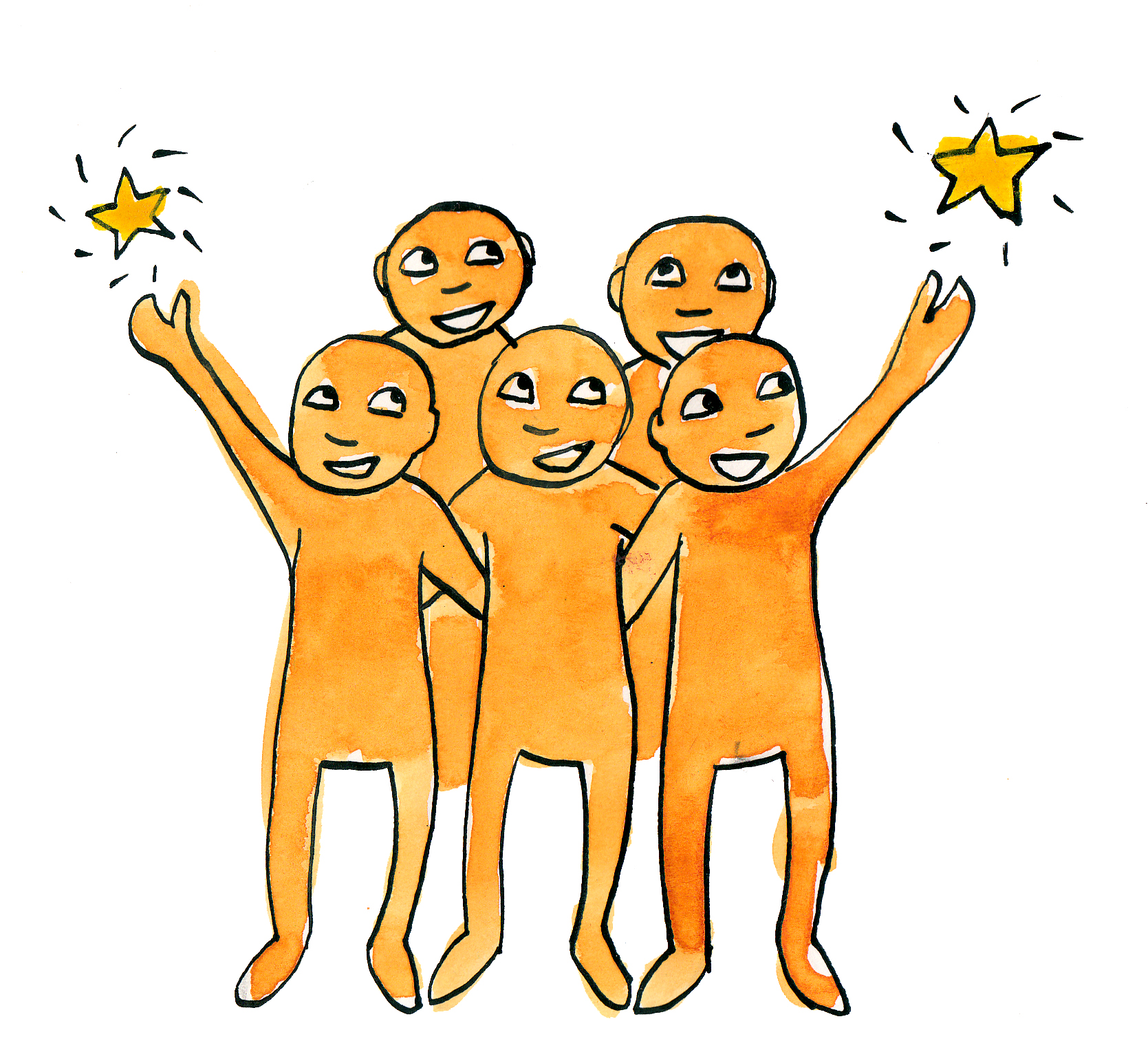 When might you join a practice group?
You may have a sense that there are more satisfying ways of being in the world—of collaborating, being with and working with others—but you don't know what they are or how to go about embodying them.
Or you have a sense of how to relate more deeply, but need an environment in which this type of interaction is actively welcomed.
You may have a sense that what's required is to come out of your internal "cave," but need a safe, supportive environment in which to practice doing so.
These "practice groups" are also a wonderful place to relationally explore and deepen discoveries made in your individual coaching sessions, but individual coaching is not required to experience the benefits of these groups.
What are practice groups like?
Each 6 session series meets for two hours every other week.
Every series is a closed group, but open sessions are held between each series to allow new participants to taste the experience and see if it's a good fit for them before joining.
With this shift comes a kind of personal power I've never experienced before.
Dee
Interested in working with me?