There is nothing inherently wrong with having money—a beautiful house, a great job, or plenty of food on the table—and there is nothing wrong with having power. The question is, where does the impulse come from?
Who's in control?
Do you have your reptile?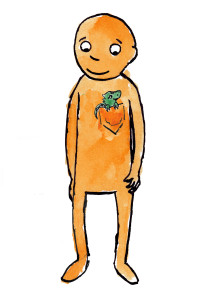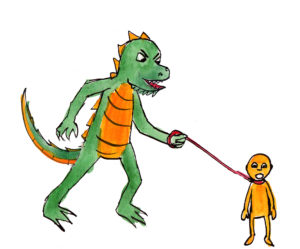 Or, does your reptile have you?
If your reptile has you, you may posture for safety – ensure you have more than you need and that your needs are taken care of first, and you may find others threatening to your survival. You might blame others, while feeling exhausted and unappreciated. (You might find yourself running ads explaining how great you are, how much you really have accomplished – even if you need to stretch, uh, a bit, to make your point.)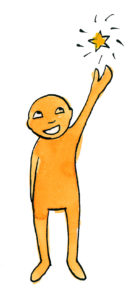 If you have your reptile, you'll feel fluid, generous, creative, and see possibilities. You'll be energized, attend to what is needed in the moment and able to connect with others inside and outside your inner circle. And more.
Whether you bluster and intimidate, avoid altogether, collect objects of safety, fight for power or look for protection; your reptile has you.
When your reptile has you, you are subject to your own internal drive for safety – and the inherent narrowing of capacities that comes hand in hand with that drive. More reptile, less prefrontal cortex.
There is only one way out of this vicious loop.
Martha Hamilton is a coach and facilitator, and the author of Going Reptile: How Engaging Your Inner Lizard Leads to More Fulfilling Work and Personal Relationships, and can be reached at www.living-fully-human.com and martha@marthachamilton.com